A Model for Enduring Homeownership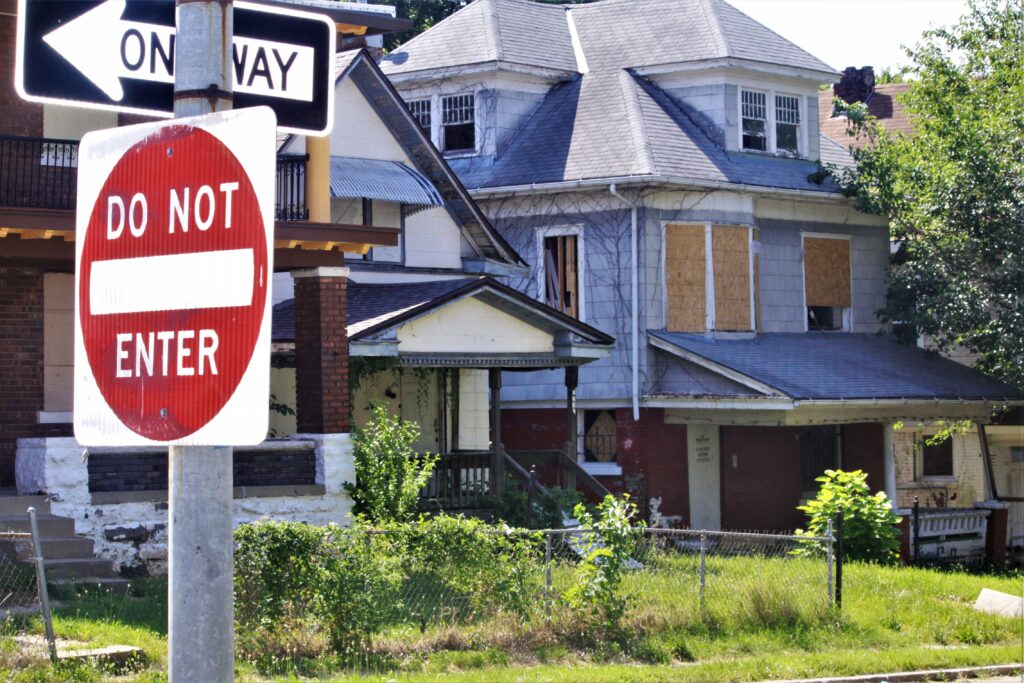 Kansas City is in an affordable housing crisis. They have been for a long time.
Rents are rising. Shelters are full. Waiting lists are maxed out for years on end.
If a family making minimum wage works full-time they can only afford $491 a month in rent. The fair market rent for a two bedroom is $978 a month.
Not only is housing unaffordable, most rental properties are managed by slum lords or negligent management companies who fail to adequately provide safe and quality housing for the poor, leaving the brain development of children threatened due to toxic mold and lead.
Further, the threat of displacement is on the rise as outside investors swarm into the east side of Kansas City, over pricing houses to make a profit off our poverty or short-cutting renovations and offering poor quality products for a high price.
Our community is in desperate need of safe, quality, and affordable housing.
That's where Community Renewal Housing comes in.
Community Renewal Housing is an urban housing initiative seeking to address the problems of housing in Kansas City's urban core. Their mission is to empower Kansas City renters to succeed in homeownership.
Their holistic model towards community development includes: the restoration of dilapidated properties; the removal of barriers to financing for families, and ongoing wrap around community services to support the enduring success of the new homeowner.
Community Renewal Housing is establishing itself as an entryway to homeownership with the intent to reverse redlining, stall displacement, and bring forth neighborhood restoration on a broad scale.
Their hope is to form a collaborative housing initiative with community partners invested in ending homelessness, stabilizing communities, and empowering households. They are currently in the process of building out these partnerships.
Reader Interactions