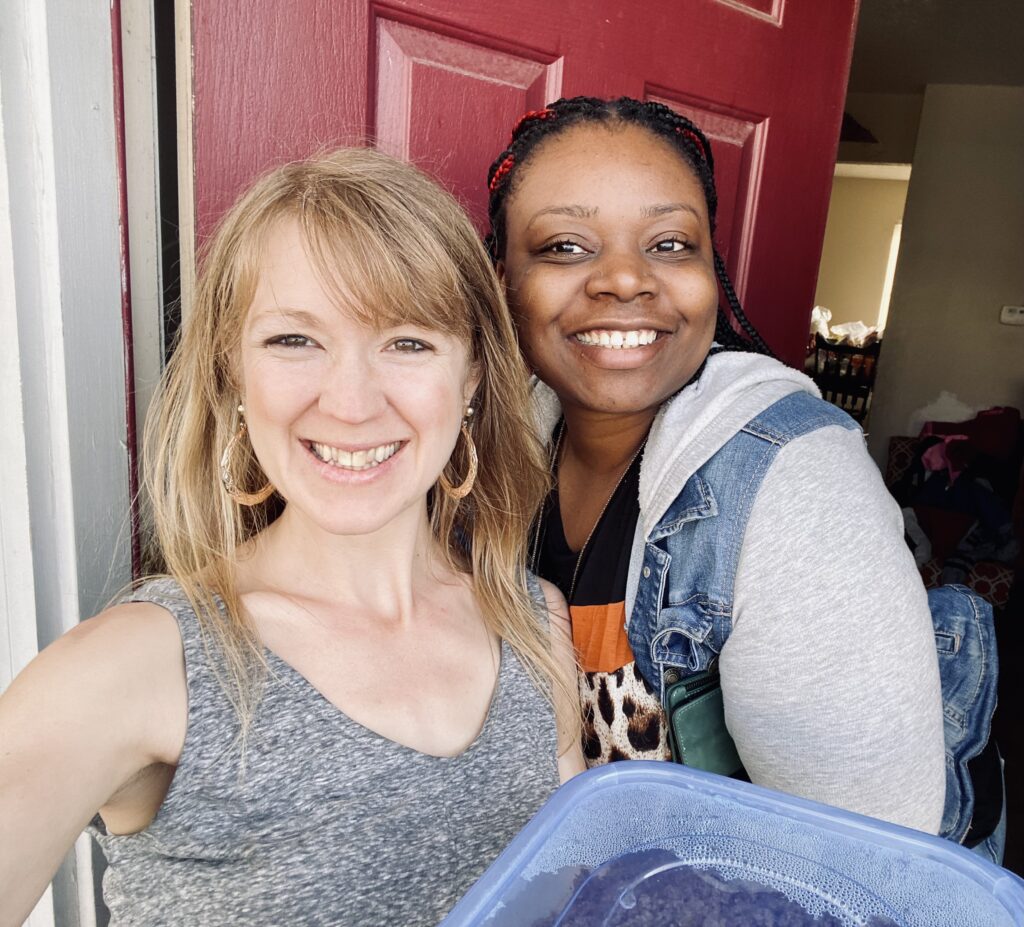 Empower! Coaching
A Trauma Informed and Holistic Curricula For Family Empowerment and Self-Sufficiency
---
Built on Intentional Relationship
Coaching relationships are built on trust, authenticity, and shared lived experience. We are not case workers sitting in an office; we are friends sharing our unique skills with those we care for.
Changing Mindsets to Change Behaviors
We don't believe in beating a dead horse. Enduring transformation results from new belief systems rooting new behaviors as regular patterns of living.
Holistic Healing Leads to Whole Living
Trauma pervades our communities. We must address the emotional, mental and spiritual health of an individual if we are to see them sustain healthy living decisions.
Making Dreams Reality
Our holistic approach looks at the dreams an individual has for every area of their life and then maps practical "Recipes for Success" to see these dreams become a reality.
A "Twist on Traditional Case Management"
A Solution for Sustainable Family Empowerment emphasizing the development of:
Confidence
Understanding unique identity, personality, value, worth, gifting, talents and skills.
Practical Skills
Developing practical skills necessary to govern ones household, family, business, health, and home with success.
Growth Mindsets
Developing mindsets to mature as the steward of home and family, relationships and emotions; work and business. An emphasis on bringing sound neuroscience into learning pathways.