Parent Leadership Community Groups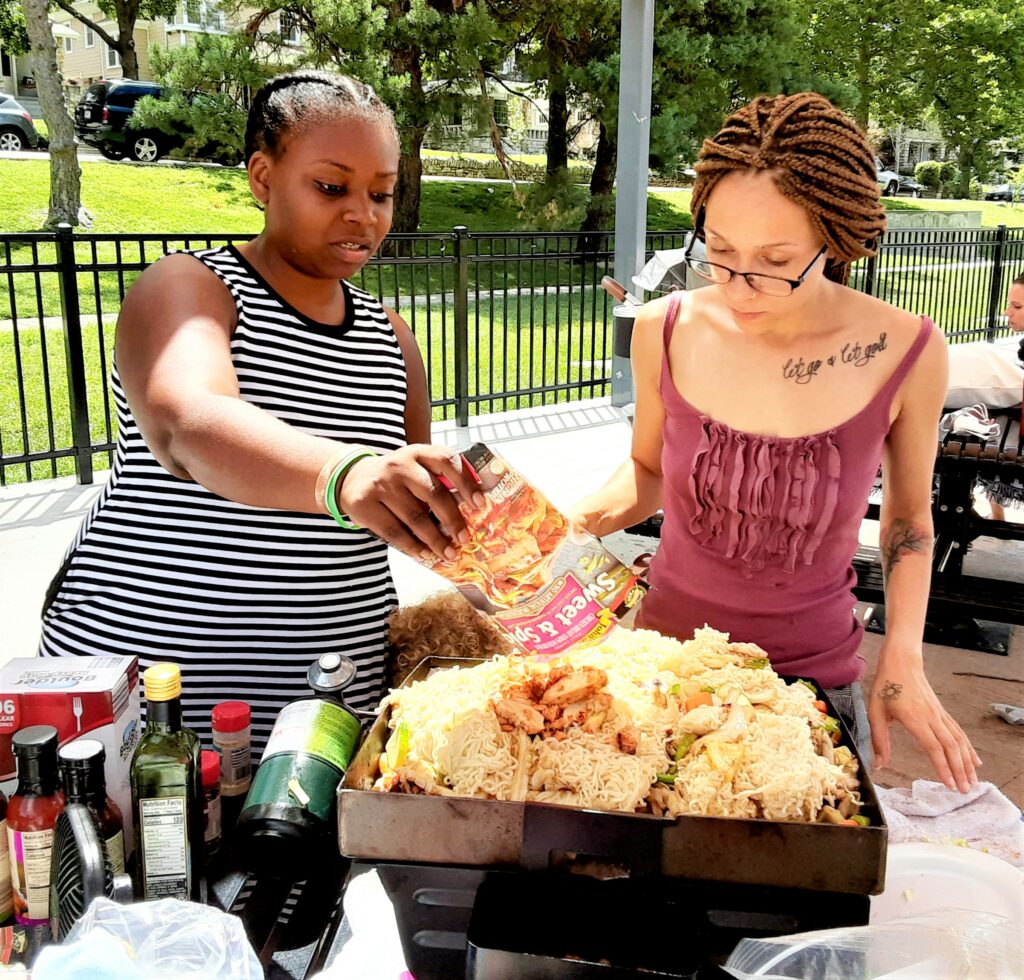 Connecting Communities. Empowering Families. Building Leaders.
Our community gathering break down social isolation, build community resilience, and pool community assets and resources.
At our Parent Leadership Collectives expect to:
Unlock your Potential and Grow in your Unique Purpose
Build Genuine Relationships with Lifelong Friends
Mature as a Person, as a Mother, as a Friend, as a Leader.
Learn to Lead Family and Community Well.
Unique Aspects of Our Community Experience
Fun, Food, and Friendship. We build deep friendship through joy and pain, while supporting one another to achieve our dreams.
When we come together we're stronger When we come together we learn quicker, heal faster, and accelerate into our pursuits with accountability, support and people who believe in us.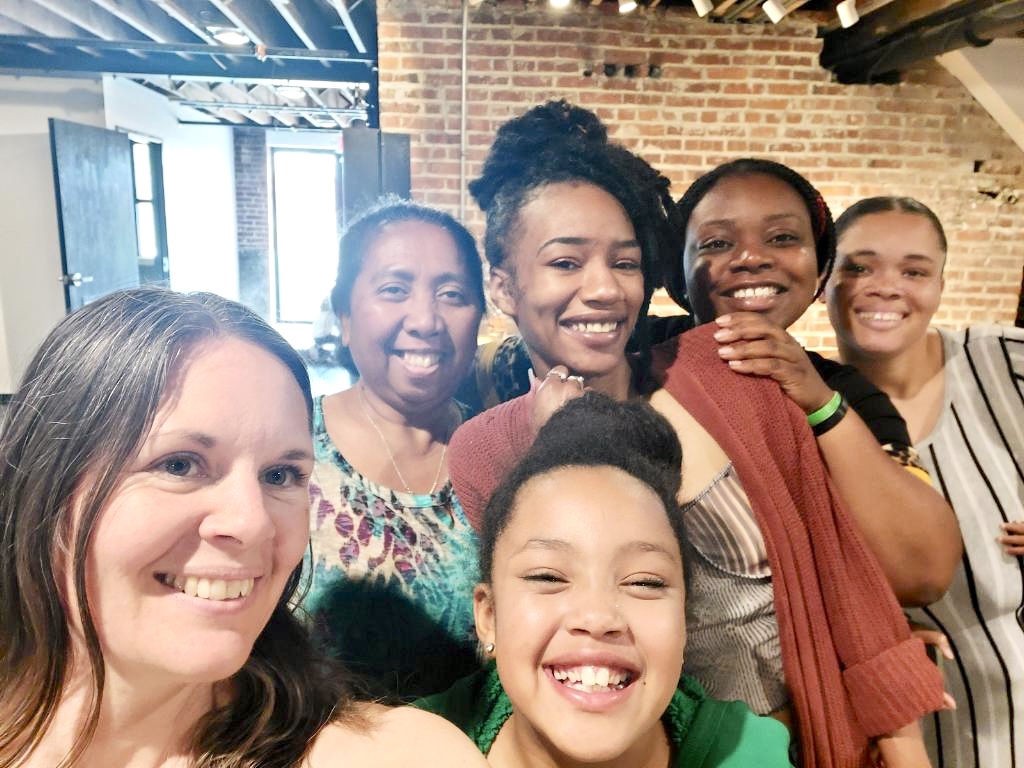 Deep Connection
We believe in going deep through authenticity and vulnerability. Expect to be known. Expect to be seen. Expect to have people willing to understand and to lend a partnering hand on your journey.
We further provide childcare to facilitate a time of intentional engagement with other parents.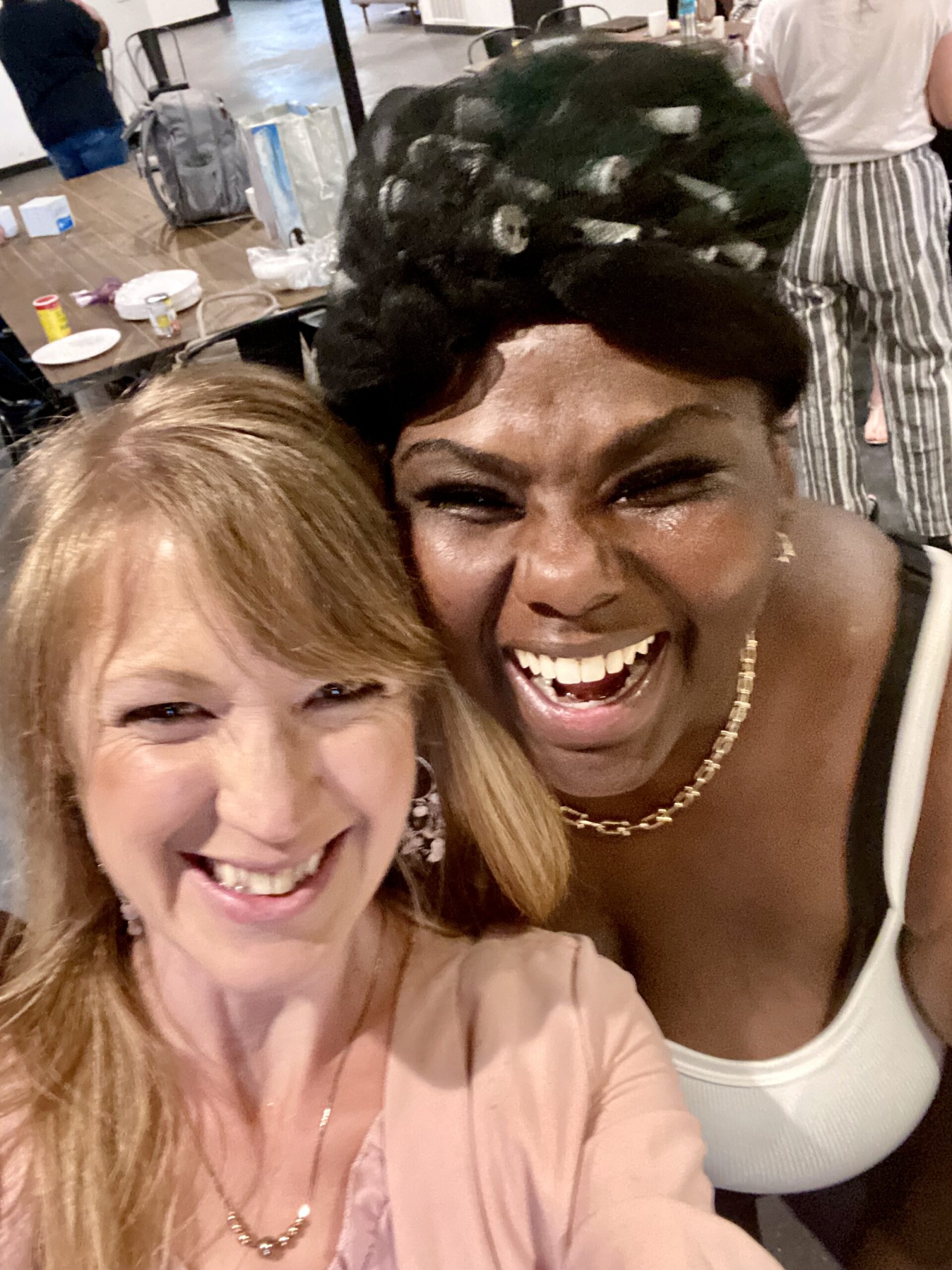 Food and Fun
There is no better connection than through sharing a meal together-and we definitely know how to cook some good meals!
We play silly games, make memorable crafts, cook breakfast together and throw a whole lot of parties! To walk through some of the deep challenges we all are facing requires a little time to laugh and play.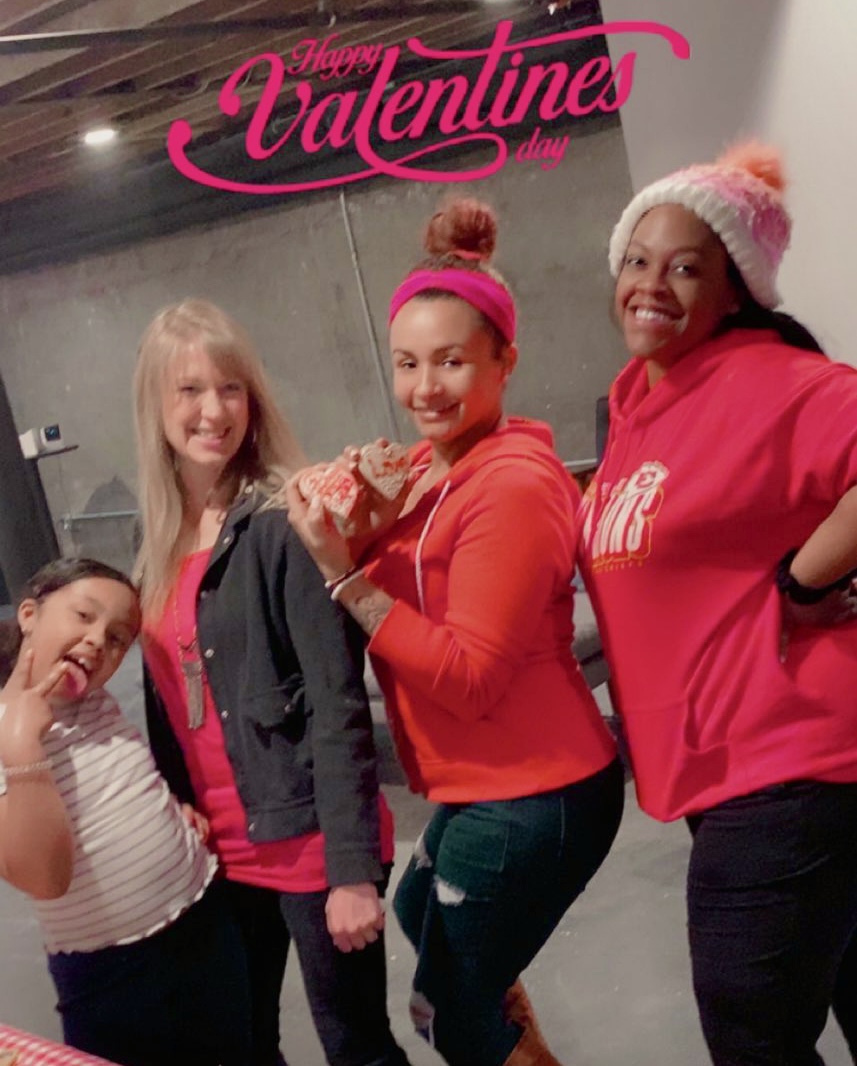 Wholeness and Healing
Each week we dive deep into a learning discussion that focuses on our personal, emotional, relational, or spiritual development and care.
To be the parents and leaders we hope to be, we must first care for our own hearts and souls. Friends help us process through pain, look at negative emotions or behaviors, and move forward towards hope and healing.