Rise Business Accelerator
Learn more about our 10 week business accelerator and how to apply as either a participant or mentor below!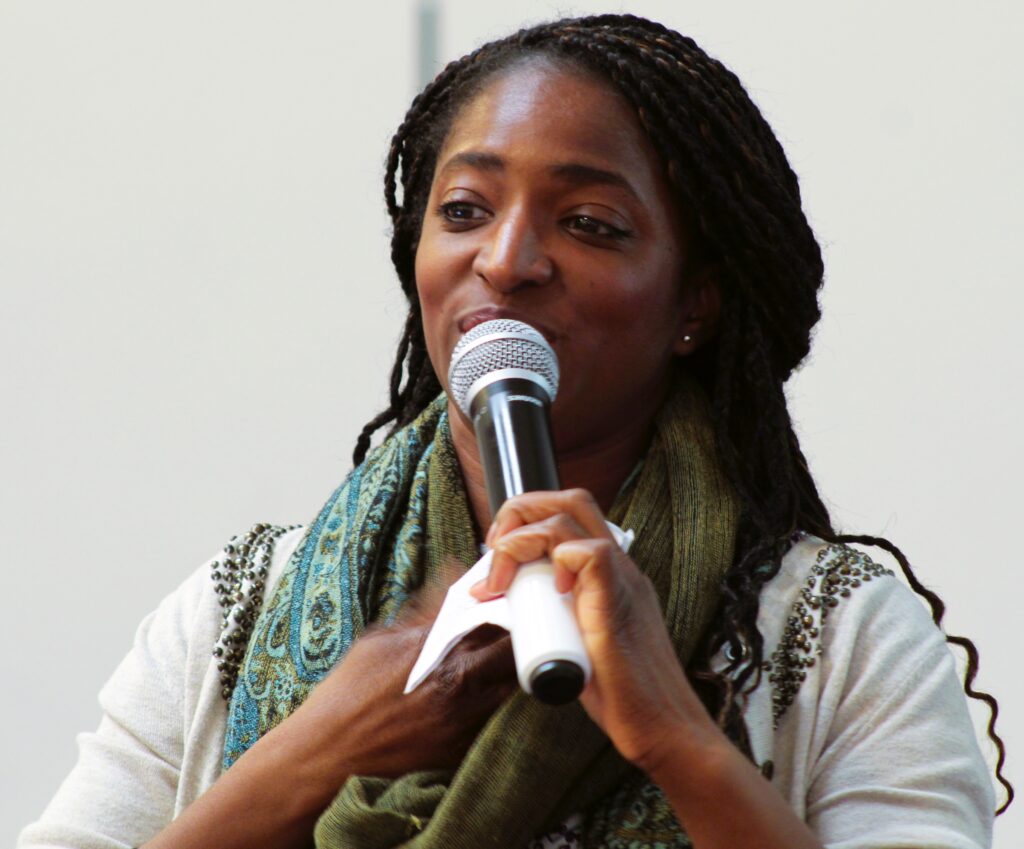 What are the dreams you have been holding on to for years?
We all have dreams buried inside of us.
It might just be the Right TIME to draw them out.
We believe that many of us have dreams, ideas, and even solutions to problems we face in the world around us. ALL OF US are created for a purpose that ONLY we ourselves can fulfill.
We would be honored by the opportunity to partner with you to begin to draw out, develop, and put to written form your plans, dreams and ideas for businesses, nonprofits, and even innovative programs.
If you believe this might be YOUR TIME TO ARISE and you want to be surrounded by a kingdom-minded community willing to sow into seeing your vision come to maturity, then read below for further description of the accelerator and the link to apply.
"All dreams are impossibilities until we have enough courage to breathe them to life"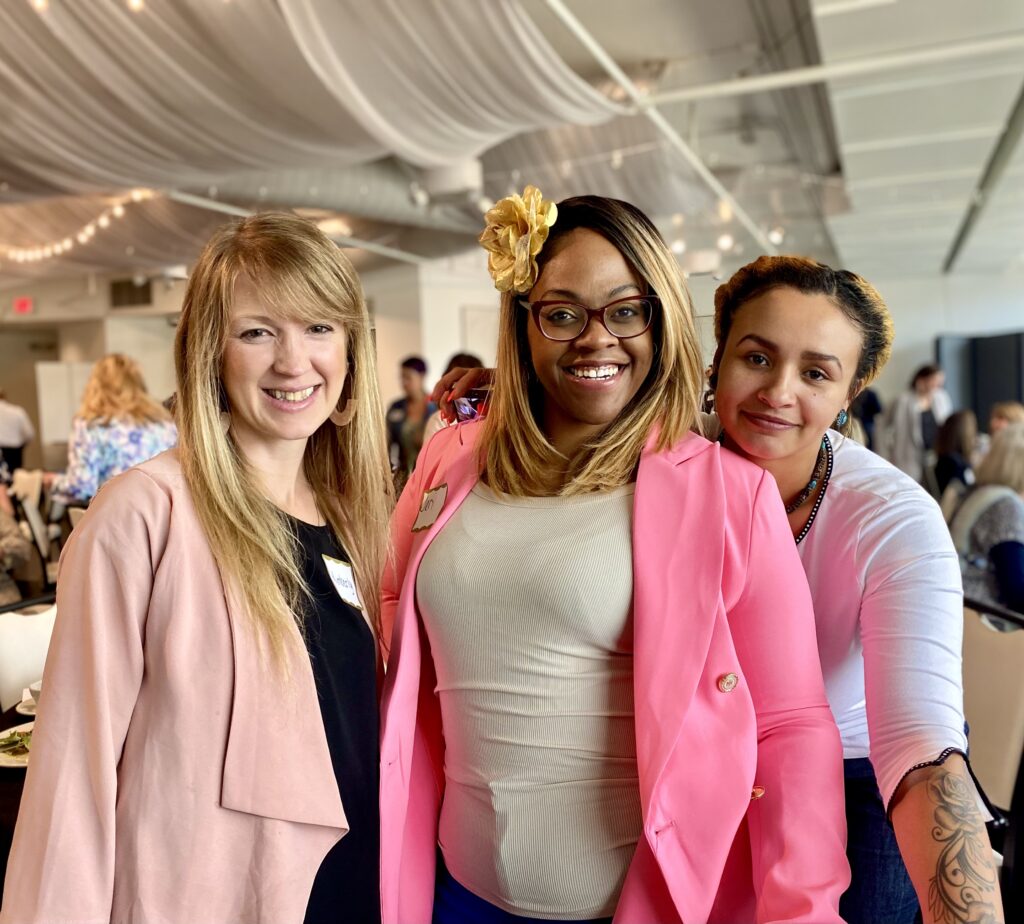 Innovative Curriculum
It doesn't matter your level of education or understanding of business. Our curriculum combines high-level business education in easy to understand lessons . All participants are equipped with the knowledge, tools, and guidance to draft and pitch a business plan and pitch deck.
Intentional Mentorship
We were never meant to figure out life alone. We sure weren't meant to figure out business alone! Our time together is filled with hands on learning, mini masterminds, and mentorship throughout all stages of the business development process.
Community Pitch Competition
We end our time together with the opportunity to present your business to community influencers, business leaders and funders-shark tank style! Expect an all day affair and the opportunity to win prize seed funding to get your business off of the ground!
Tuesdays 6:00-8:00 pm January 25th-March 2
Ready to take the next step?
Your Dreams await.
Our next module begins September 21st. Application Deadline is September 1st