Our Model Towards Community Engagement
Empire Dreams is piloting an organic model of community development as a replicable solution to the social disorganization plaguing east-side neighborhoods in Kansas City. We are currently organizing in the Holmes Garden and Blue Valley Townhomes communities.
Our tiered model towards sustainable community development:
Raises up indigenous neighborhood leaders as the change agents and champions of their community.
Develops sustainable community-led programming and initiatives.
Births unified community culture, vision, and collective action.
Strengthens and supports the holistic empowerment of each individual family.
Addresses systemic barriers through policy advocacy.
Invests in infrastructure to create a safer and more vibrant community.
Collaborates with community partners and faith networks to develop a connected and thriving support system.
Our whole person approach towards family empowerment focuses on: 
Family stabilization
Personal Growth (emotional, mental, spiritual development)
Professional Development
Leadership Development
Entrepreneurial Empowerment
Individual Community Programs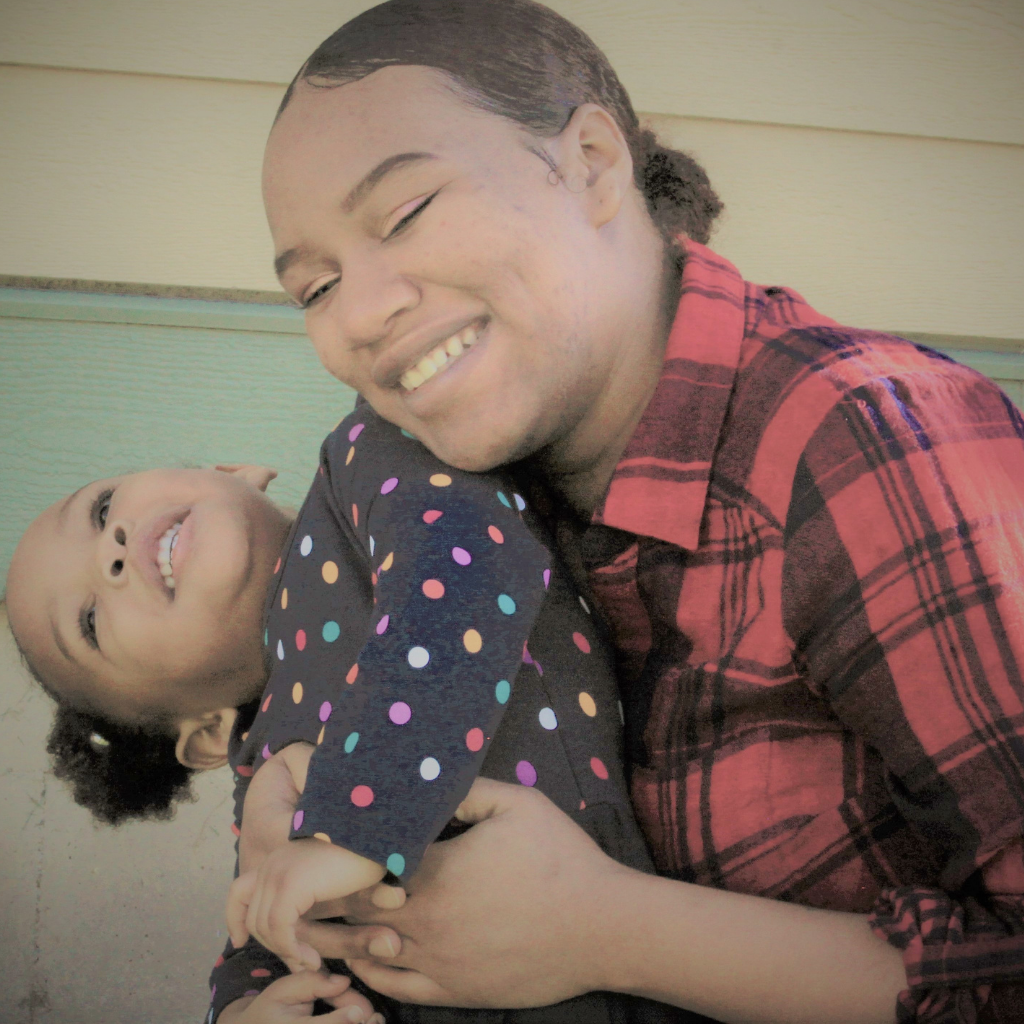 Empower! Life Coaching
Our in-home life coaching intensive is designed to support the sustainable well-being and empowerment of families. Our holistic approach, newly-developed curriculum, and model towards community development equips families to overcome barriers and achieve goals in every area of their lives as they move in partnership with their life coach towards homeownership readiness.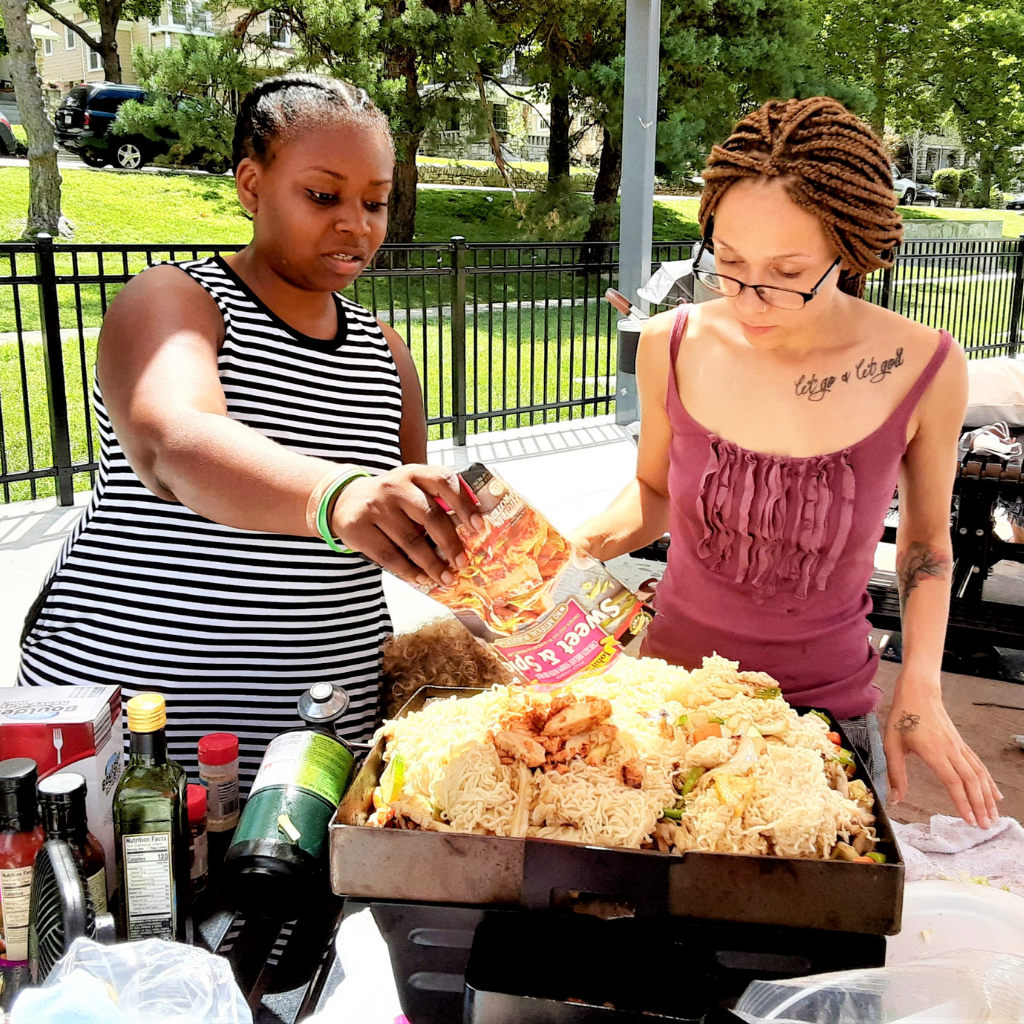 Friendship and Leaders Groups
Community support groups have many names: Playgroup, Mom's group, or Friendship and Leader's group. All are built upon the foundational pillars: 1. Intentional relationships 2. Shared Joy 3. Shared Sorrow 4. Partnership towards a greater community goal. We build lasting relationships for ourselves and our children.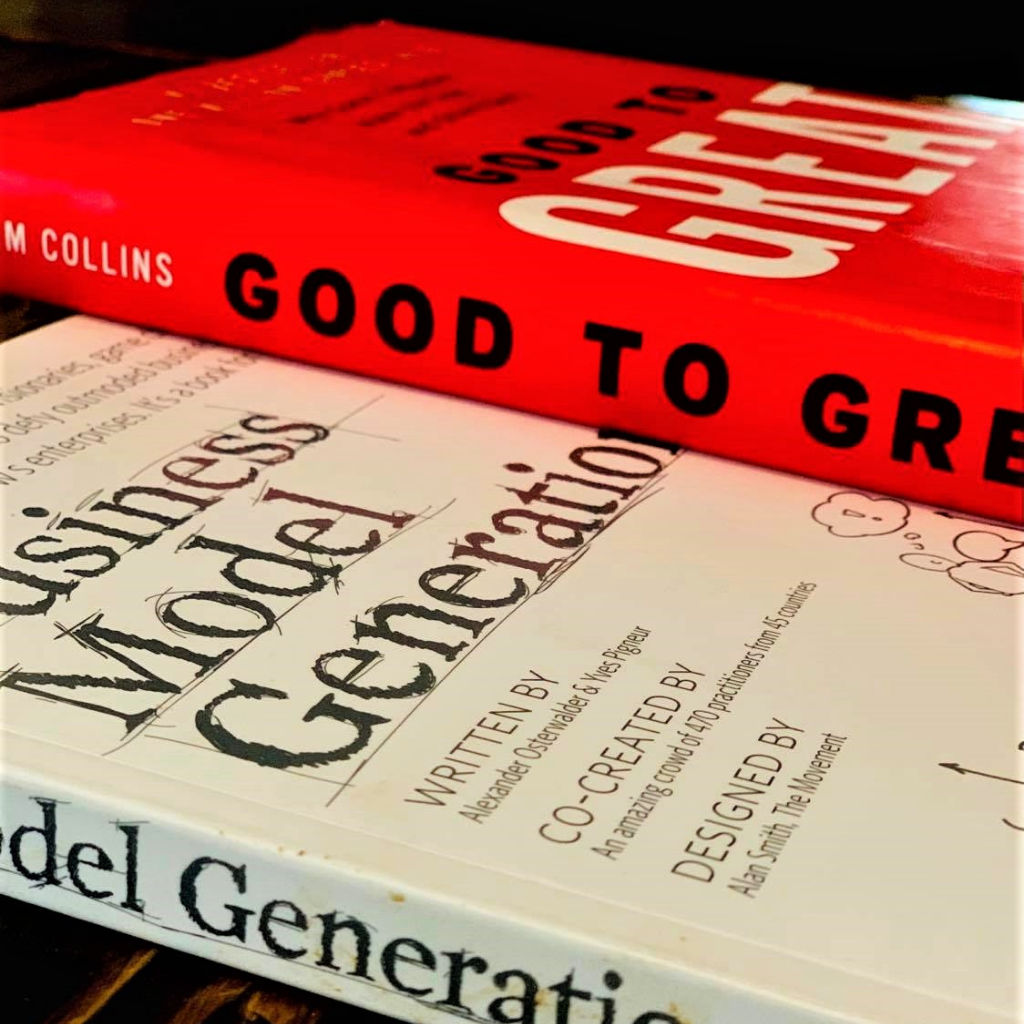 Rise: Building Your Empire
Everything you need to know to get started with an idea or to begin the development of a business plan. Our accelerator introduces high-level business education in an easy to understand curriculum applicable to individuals of any background. We emphasize the importance of hands-on learning, intentional mentorship, and a finale community pitch presentation.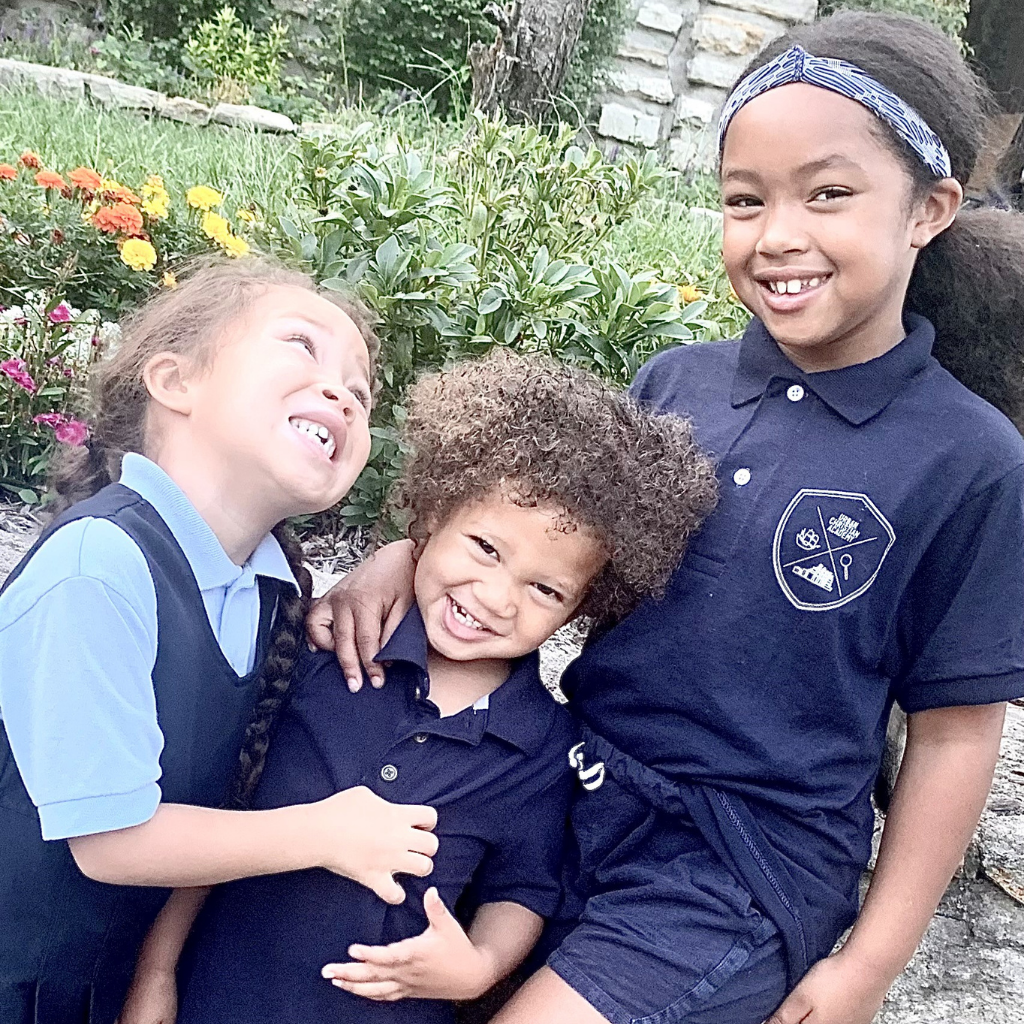 InnovateU
InnovateU emphasizes the importance of possibility-that kids can achieve great things and pursue endless career opportunities based on their unique strengths, gifting, and passions. Our in-school curriculum exposes urban students to an entrepreneurial mindset; strengthening innovation and problem solving skills through teamwork and group activities.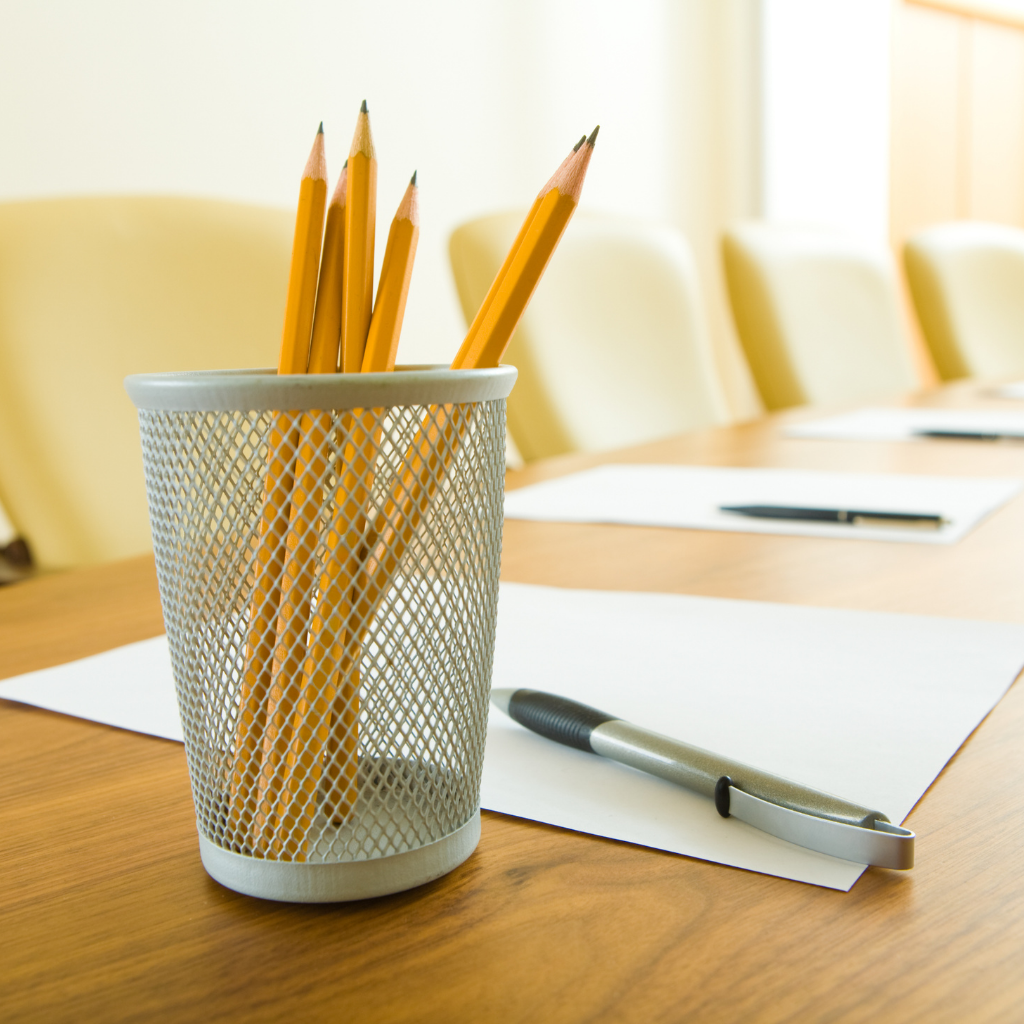 Group Trainings and Workshops.
Our professional training and group workshops are designed to equip service providers, churches and community groups with cultural understanding on the struggles related to urban populations and tools to address and overcome them. Our areas of expertise include Transformational Charity; Overcoming Mindsets; The Culture of Poverty; Understanding Powerless; Workforce Development; Masculinity; Identifying Your Purpose; and more.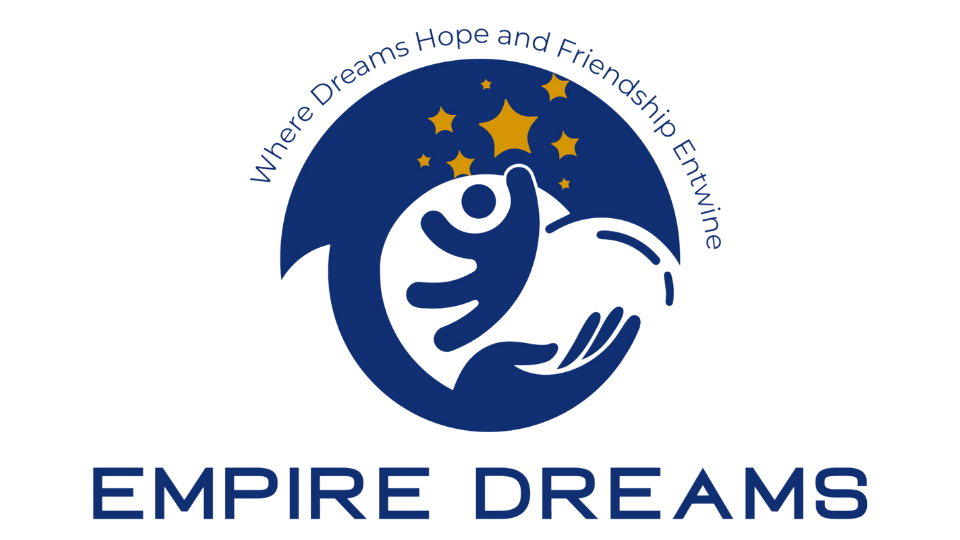 About Empire Dreams
Empire Dreams is a nonprofit organization supporting the development and sustainability of thriving and empowered communities.